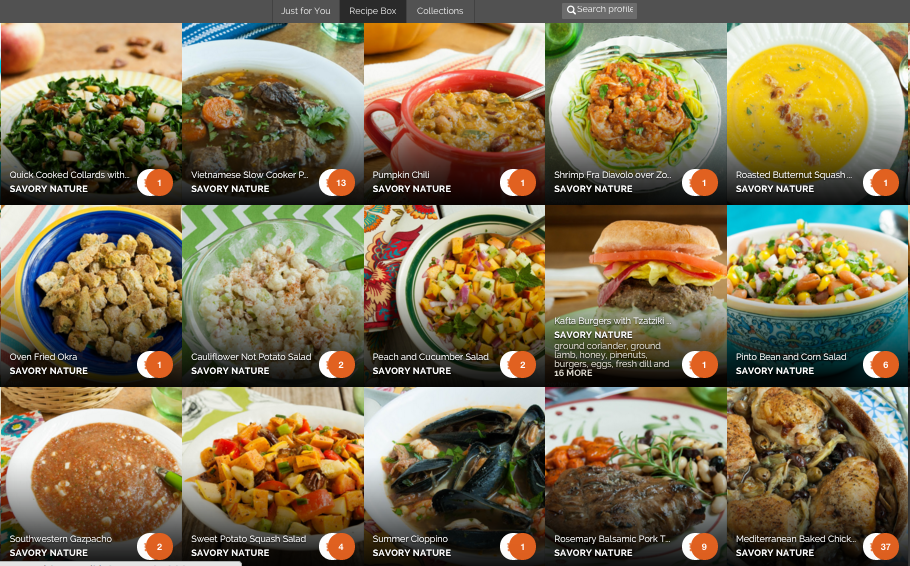 I am pleased to announce that I have installed the Yum button on my blog. You will find it at the bottom of each post. You may use the Yum button to save recipes to your Yummly recipe box, making it easy to find those favorite recipes. Many other blogs also have the Yum button, so you can use Yummly to keep all your favorite recipes in a central place.
Yummly displays pictures and ingredients for each dish with a link to the recipe. You can also organize your Yummed recipes into collections such as sides, desserts, etc. – any categories you'd like to create.
I hope you enjoy using Yummly! Please visit my Yummly Publisher Page to see all my Yummed recipes displayed together and make Yumming them easy!